hello,
i come back with this post !!!!!
i don't post from a long time and i want to sxow you the (small
) progress on the panther
i just began the weathering effect with oil i i try to create zimmerit chip on the beast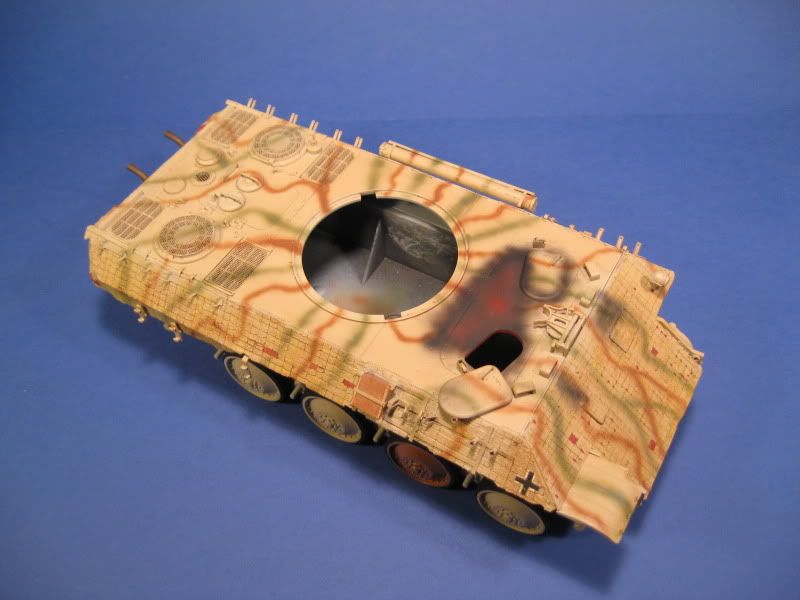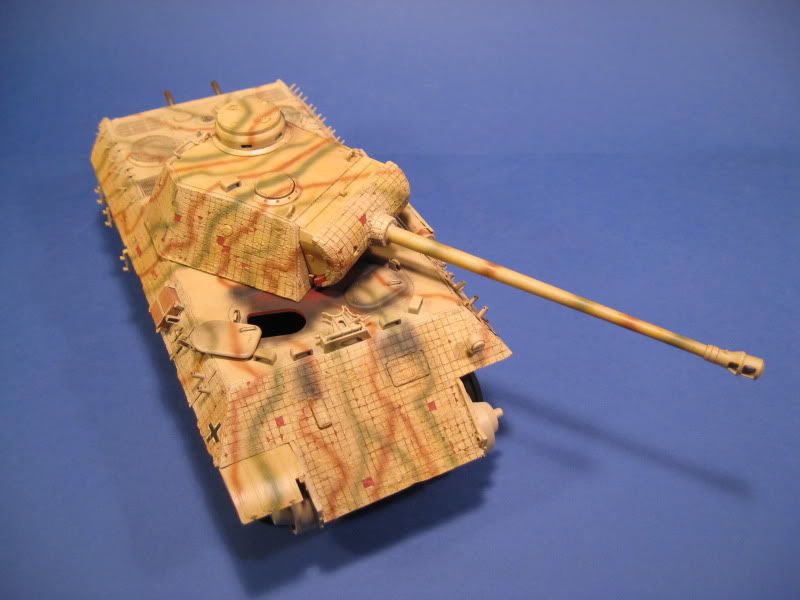 it's just the end of the beginning as you could imagine !!!
comments are welcome of course
thank's
nikolas