- Zimmerit : beware as the Jagdpanthers from 654 had the Zimmerit removed where the tool racks were and I am not sure the kit offers this option.
- gun barrel : both could be seen at the same time so check pictures for accuracy.
- triple pipe : same problem again. Some did some didn't.
It's up to you to decide which tank you want to build and then follow the pics. Are you in for Normandy ?
#112had the two parts barrel when 314 did not. None of them seems to have the extra pipes that was into production only in July 44.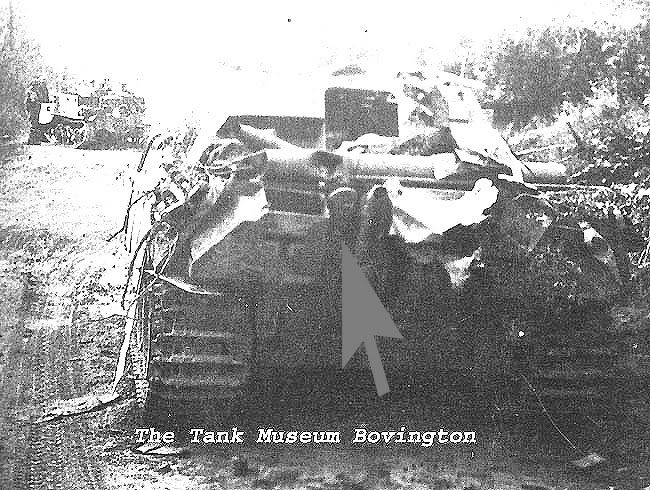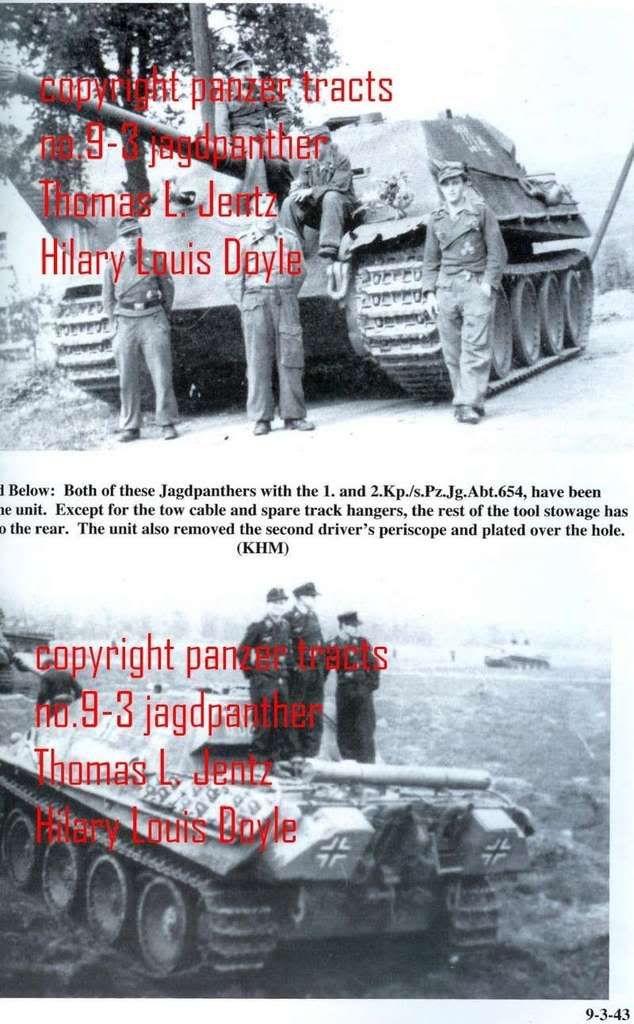 Also not how the Zimmerit was taken off by the unit maintenance shop on the right side and over the second (pluged) driver's visor, when the tools were removed.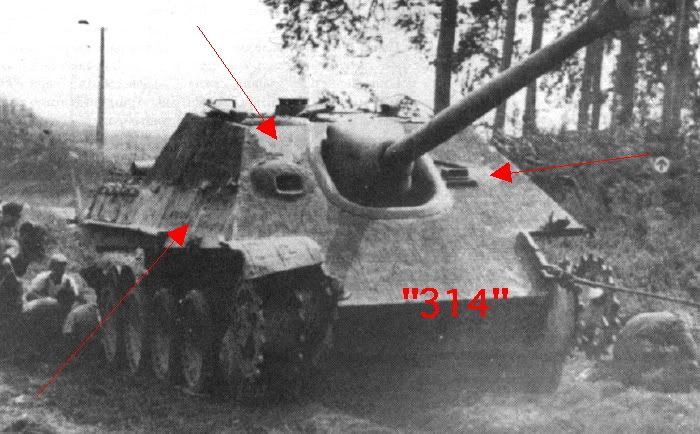 Left side too but different.