Hi everybody !
In last time (because I'm from Poland
) I bought for 15 zloty (5$) great, old book ''Polish Army 1939-1945 - the Colour and the Weapon''. Book have a lot of pictures and descriptions about Polish Weapon used in all countries in WWII. My attention refunded Anti-tank Rifle Wz.35 ,,Uruguay'' (Ur). More about Ur rifle here:
http://en.wikipedia.org/wiki/Anti-tank_rifle,_model_35
And I want build this rifle in 1/35
. This project is ,,4fun''
. German G43 have very simply shape to Ur. I have G43 Gen.2 form DML so I start this transform !
[Dragon's model]
[Picture from Book]
So first I cut barrel and the magazine.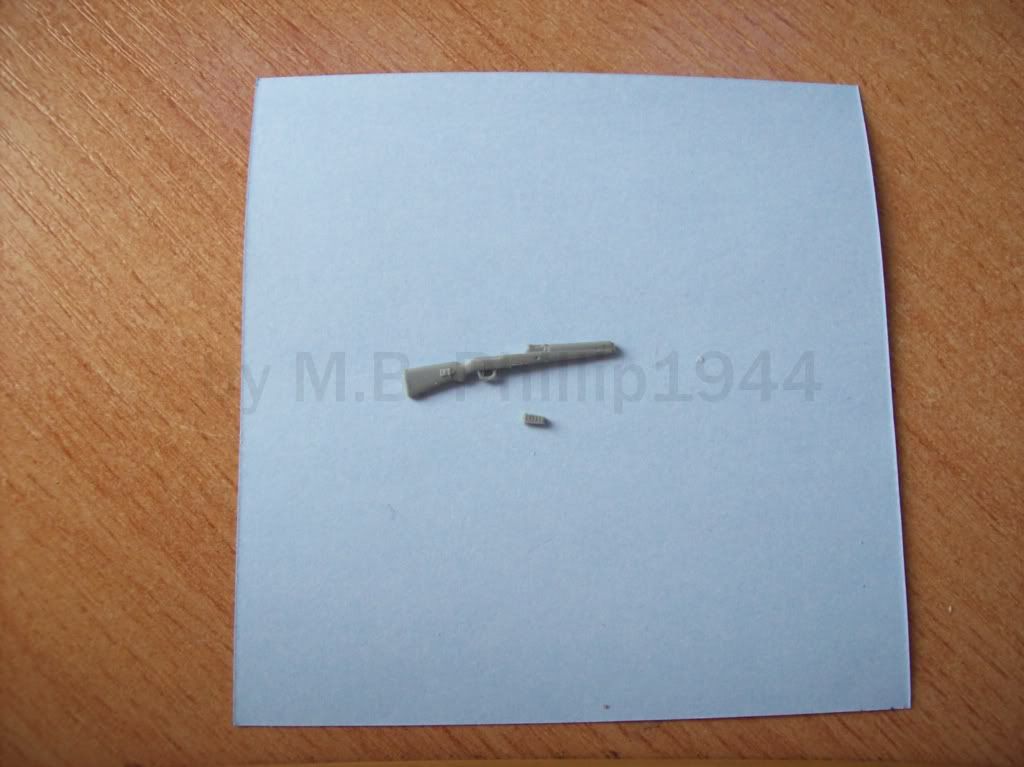 Next I cut details from Dragon and I correct rifle stock.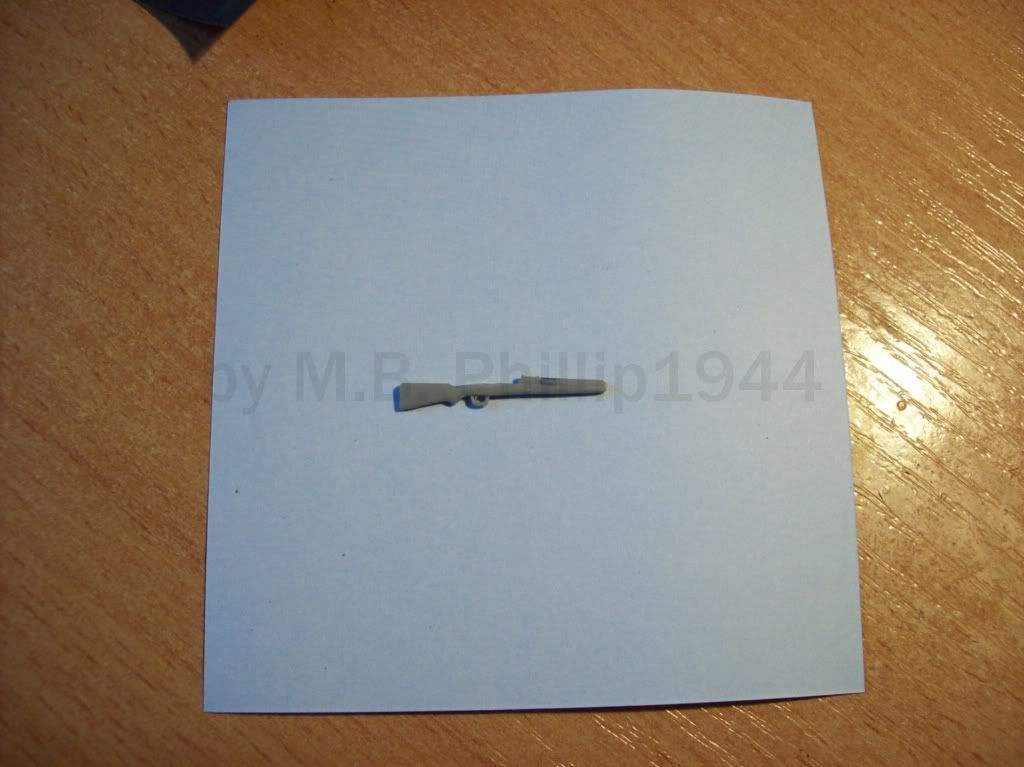 I find piece of wire and it will be a good new barrel. On photo it is too long.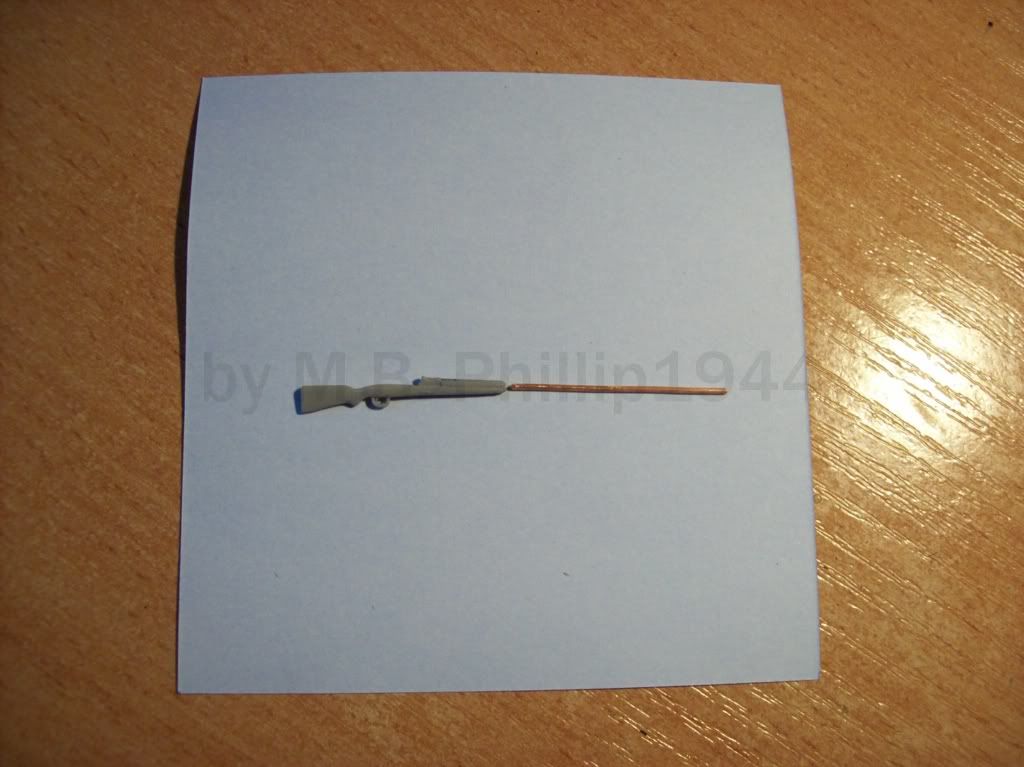 My Ur will be about 5mm longer than the original. I try to do something with this but I want only a model of this rifle
Best regards, Mateusz !