Here's the progress of my Leo!
I mounted all the wheels of the beast and the armored plate Under the hull.
I also mounted the kind of tripod with petty cash. Everything is welded .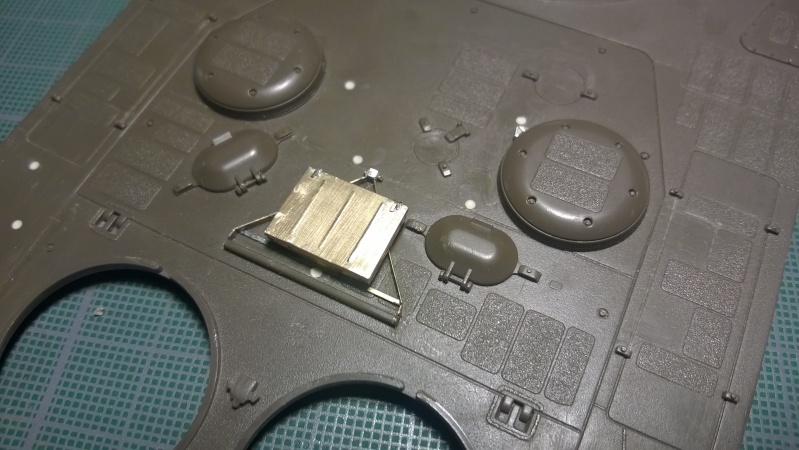 Finally, I mounted the barrel with brass parts , aluminum barrel and the small resin part (Mirror?) at the end of the barrel . Everything is the Voyager model kit .
Rings are welded at their junction . So they rotate freely around the barrel. It was long to do ...