Hello fellow modelers...
I had every intention to post the final photos this past weekend, but like it often happens things came up, so I apologize. But now here is the conclusion of this modeling tale.
I wanted a base for my model to I went ahead and made a resin cast from my base mold library. I used a Dremel tool to make sunken track marks, the used putty to kinda shape the edges.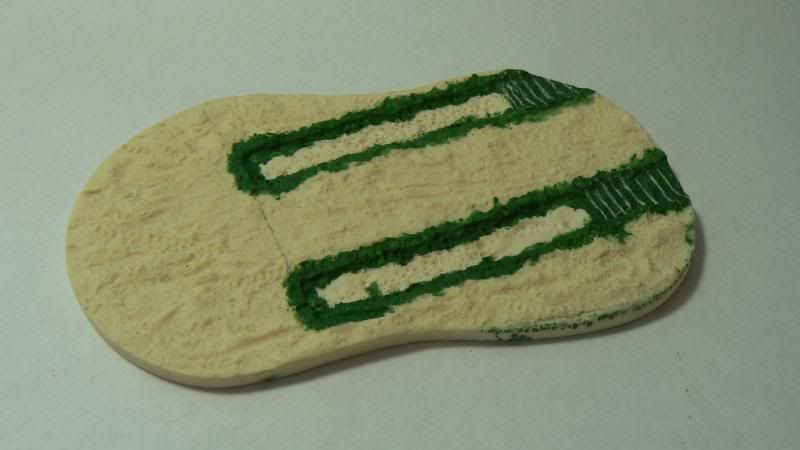 The base was painted in different shades of earth colors and browns. To that I added more shades with oils. Once dry I applied some static grass.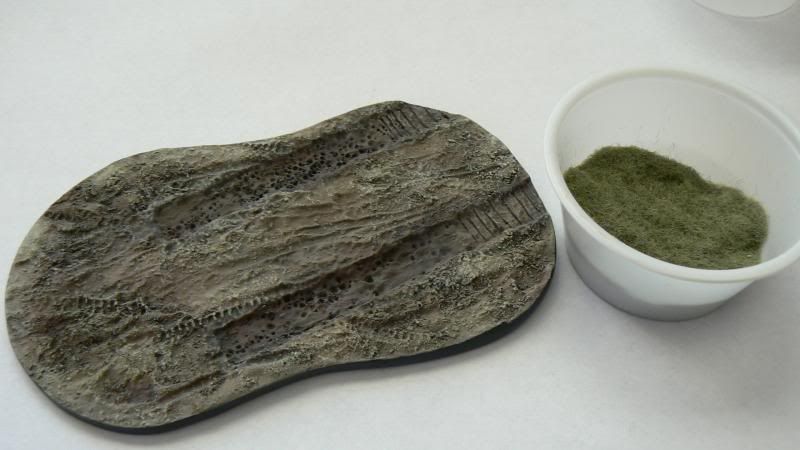 I added a few rocks and airbrushed the static grass with different green tones to add variety. The terrain was glued onto a wooden base I had previously varnished.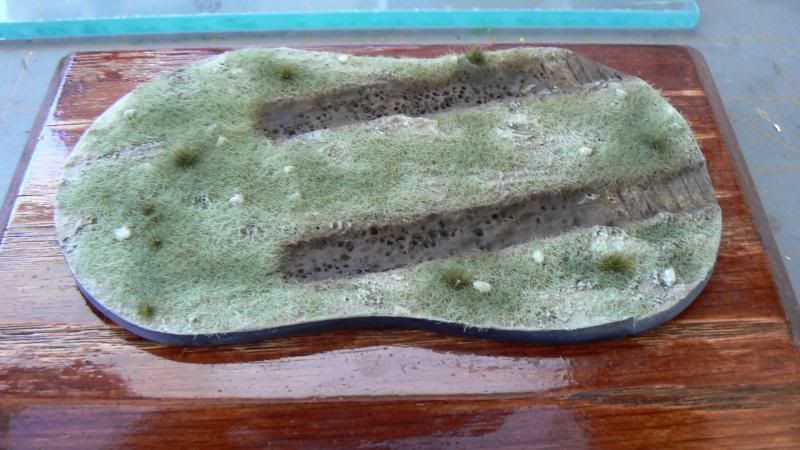 I made an antenna using a this piece of wire and sculpted a small flag using Magic Sculpt.
Finally here are some photos of the finished model. I am very happy with the results.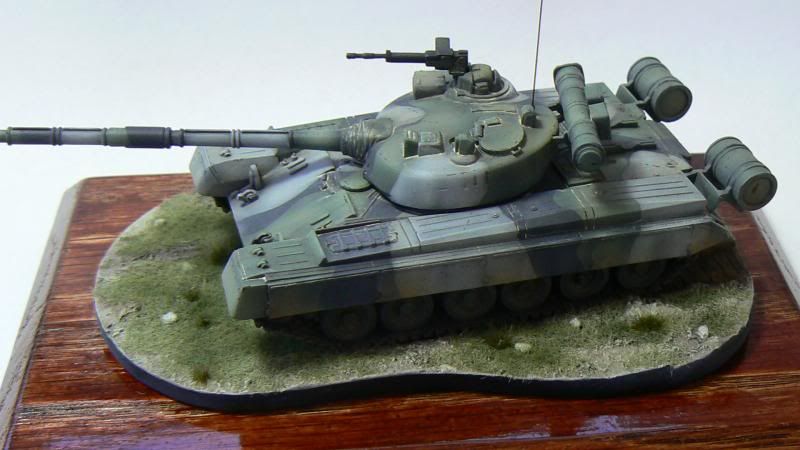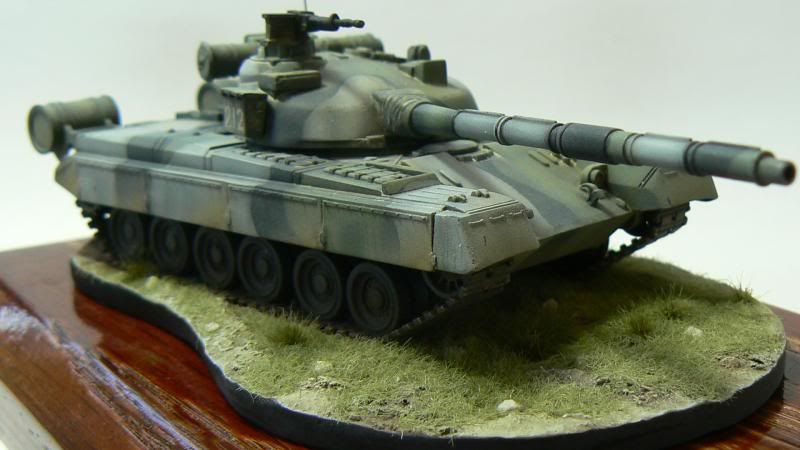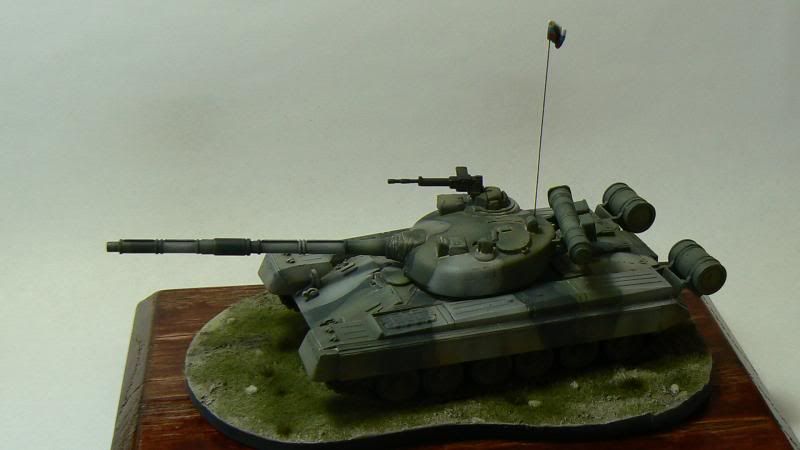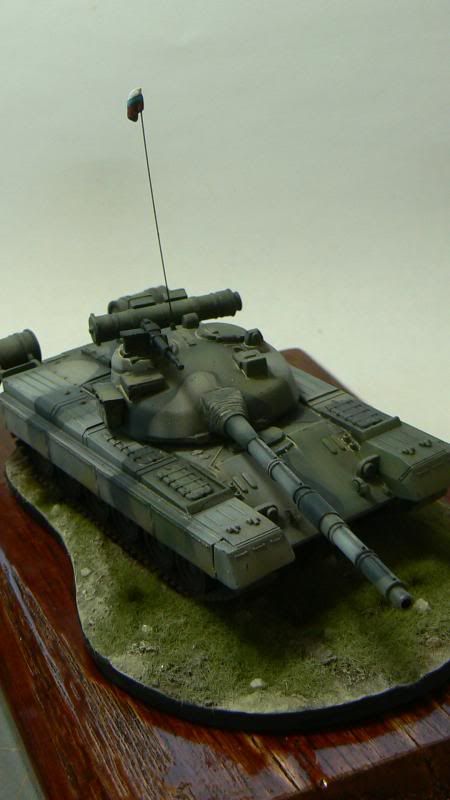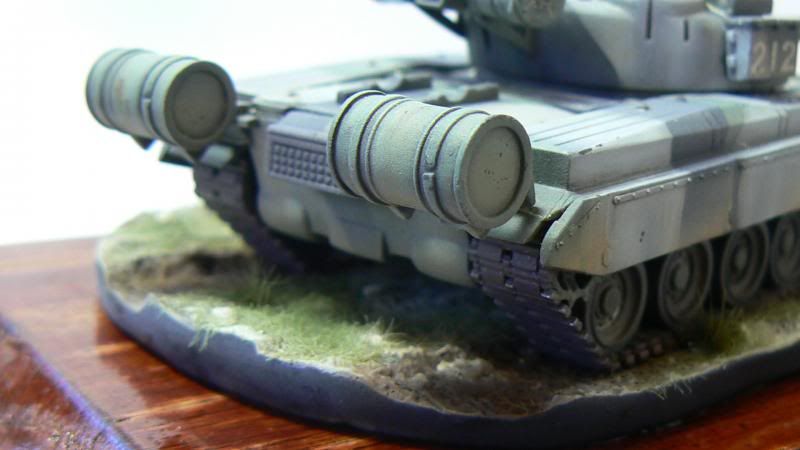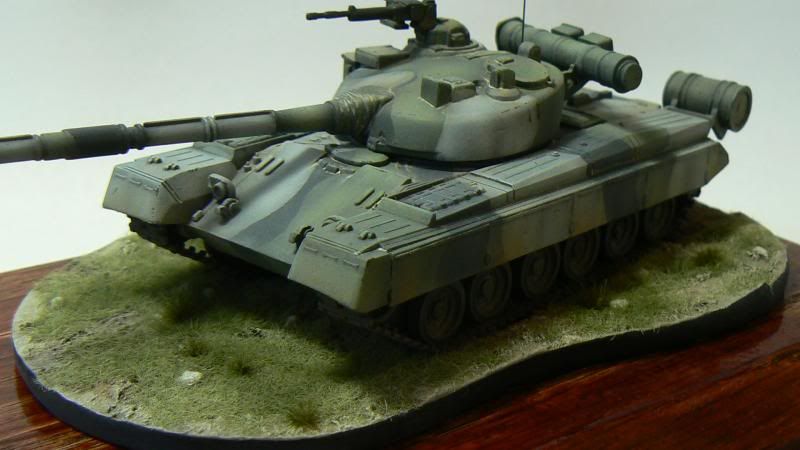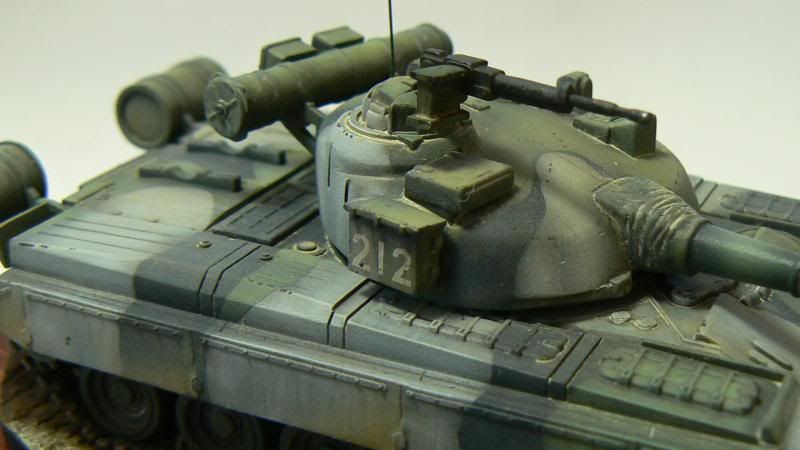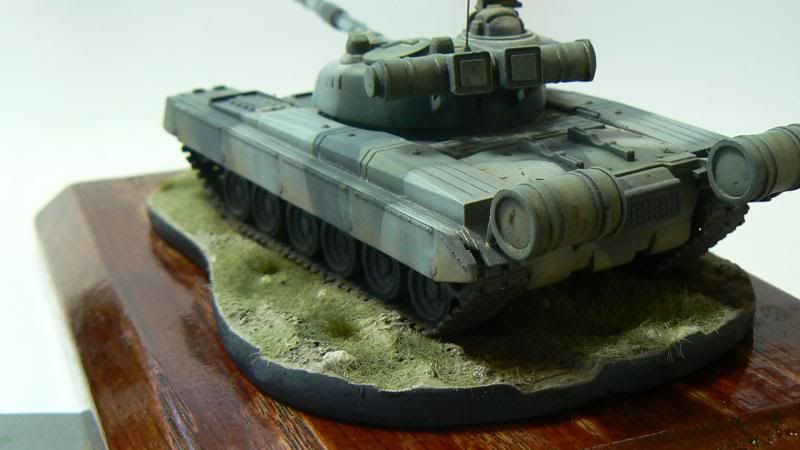 Thanks to all of you who commented and to all of you who followed the thread. Until next time we meet.
Model on!
dave